Detroit's Leading Contract Attorney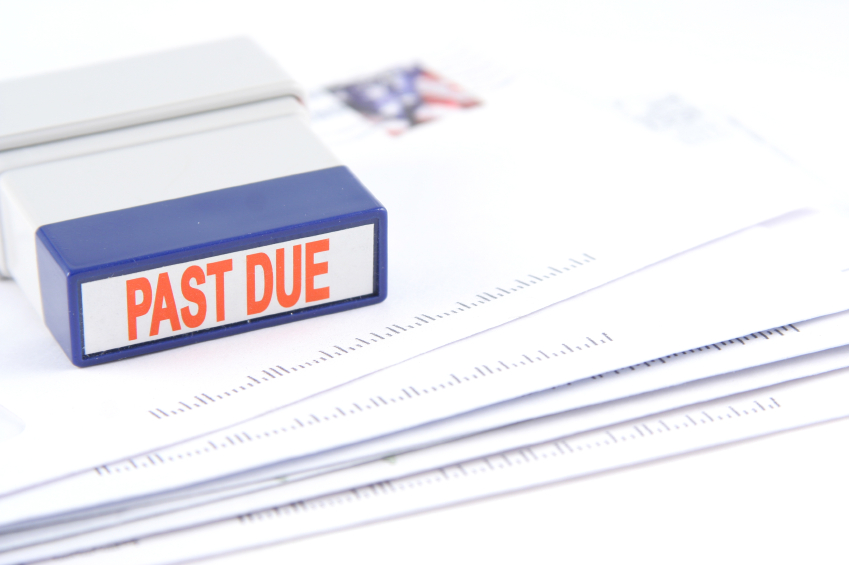 With over 20 years of experience, the debt collection contract law attorneys at Targosz & Walker Legal group have managed many complex cases for businesses in the Detroit area. Our firm services the state of Michigan and is part of a National Litigation Network capable of servicing cases through member counsel in all 50 states. Our attorneys have knowledge of each state's collection laws and post judgment remedies.
The team at Targosz & Walker Legal Group creates value for its clients by being precise, responsive and thorough with each case. Our contract and collections work is diverse and our clients include individuals as well as private and public companies involved in a wide range of specialized industries. If you are owed money, it's important to act quickly. Targosz & Walker can help.
Why do businesses choose the Targosz & Walker Legal Group?
Relationships are the foundation of Targosz & Walker's success.
We're small enough to give you personal attention, big enough to get you BIG results.
Our expert ability to settle cases.
Fair results at a fair price.
We look out for your best interests.
Detroit's Trusted Source for Debt Collection Representation
In today's financial climate and current state of affairs, TWLG is, bar none, the most well managed and experienced firm in not only collecting money for its clients, but building bridges between all parties involved in each case.
We combine legal, business management, asset investigation, and negotiation expertise to achieve the best results for our clients. We have a well respected reputation rooted in integrity and a sense of "fair play." Our main objective is to resolve what ever case it handles in the most assertive and respectful manner.
Our collections expertise includes:
Business Transactions
Business Formation
Consumer
Commercial Transactions
Uniform Commercial Code
Equipment Leasing
Factoring
NSF
Landlord Tenant
Medical
Successor Liability
Insurance
Student Loans

Deficiency Balance
Banks/Credit Unions secured, unsecured and installment loans
Subrogation
Mortgage Foreclosure
Forensic Mortgage review
Counter Claim Defense
Commercial-Consumer Litigation
Complex Contract Litigation Matters
Retail Debt Collection Options in Michigan
Retail debts that are those that are owed by consumers, and are distinguishable from commercial debts in a number of ways - not the least of which are the legal safeguards which can often prevent a debt collector from recouping them in their entirety, or even at all. It is important to fully understand the laws that protect debtors, including the federal Fair Debt Collection Practices Act ("FDCPA") as well as the Michigan Collection Practices Act ("MCPA").
A collector who violates these statutes - even if it is not on purpose or knowingly - can not only get itself sued, but its client(s), as well. That's why you need to use Targosz & Walker Legal Group, PLLC, especially in this difficult economic climate. Our attorneys and support staff are thoroughly trained and versed in all of the latest debt collection statutes and case law under the FDCPA and the MCPA, and we deal with them extensively on a daily basis. We issue writs of garnishment, obtain writs of seizure and receivership orders, and serve subpoenas on debtors.
Hear directly from our clients:
"Thank you for your enthusiastic, dedicated, superior, and outstanding efforts. Thanks to all of you for the huge effort that you put forth at the 11th hour." Todd and Kathy
---
To learn how Targosz & Walker Legal Group can help you collect the money you are owed, contact us today for a free initial consultation.